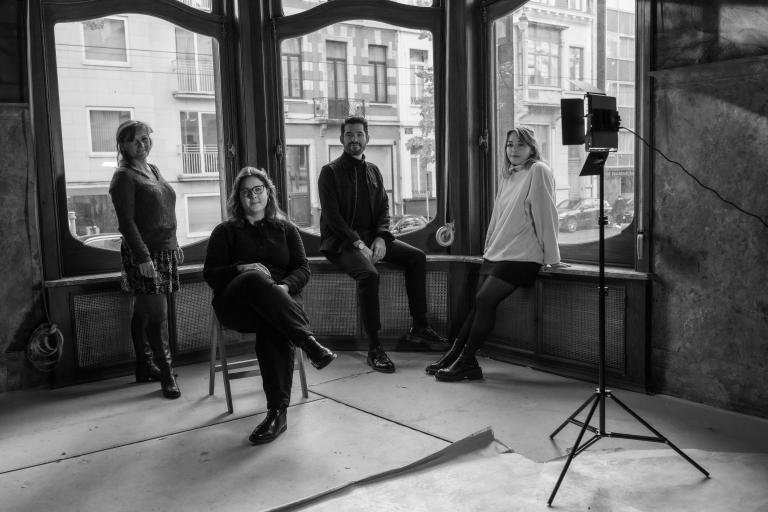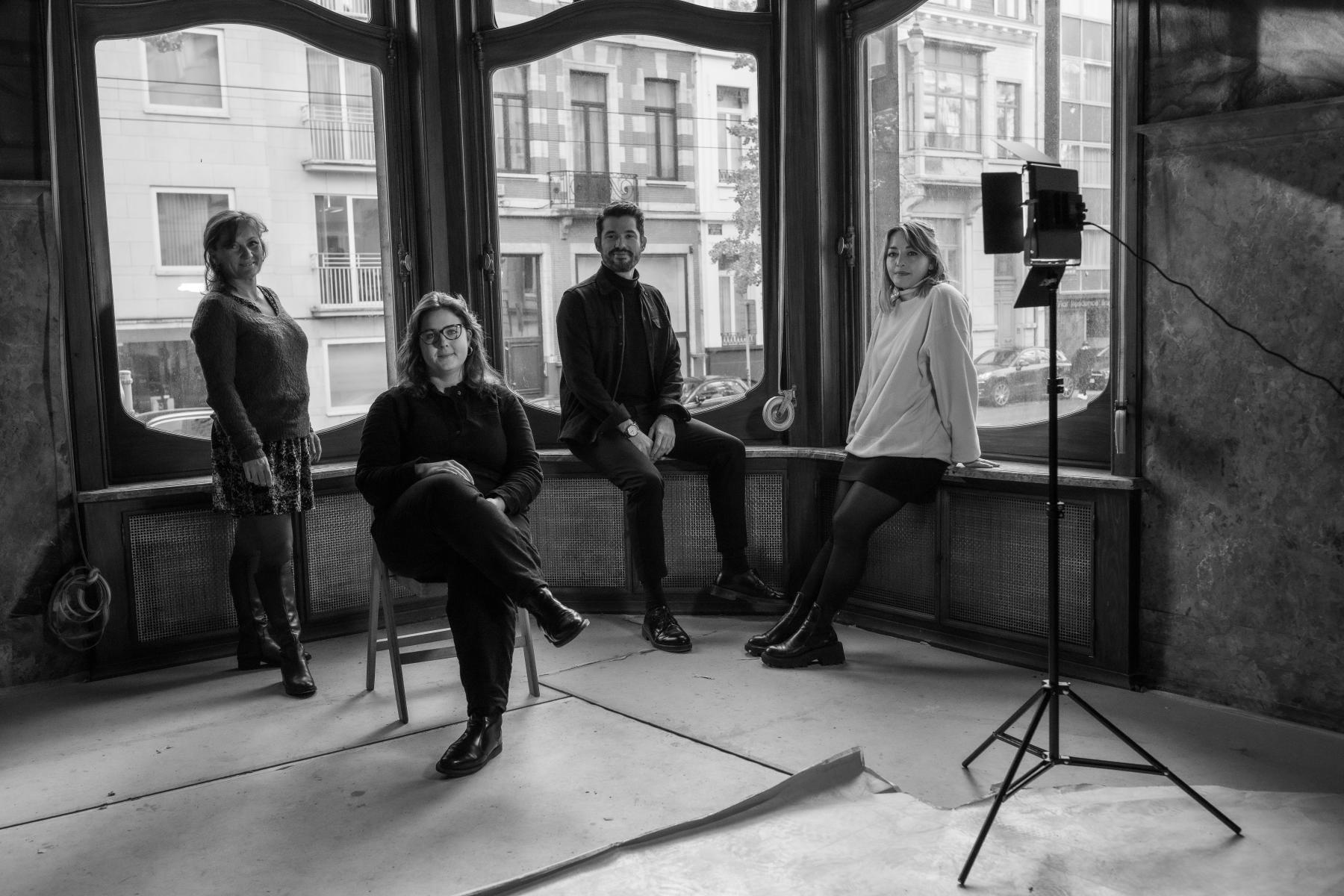 The Maison Hannon is a non-profit organization that promotes, manages, and operates a masterpiece of art nouveau, the quintessence of the encounter between Belgium and France. Its mission is to make this place accessible and to bring it to life for inhabitants and tourists.
The team is enthusiastic and highly motivated, passionate about heritage and committed to sharing it. They collaborate with the Horta Museum team for their experience.
Interested in working with us? Take a look at our job vacancies here.